So you want to volunteer?!
Just fill out the short form below and Eleanor will be in touch shortly about your schedule, opportunities, and interests. Any information that you can give about your interests and availability will help us fit you in where we need you most! LGBTQ friendly and safe See you in the studio!
Learn more about University of Maine campus-wide iteration of Brown Paper Bag Test on exhibition this February for Black History Month.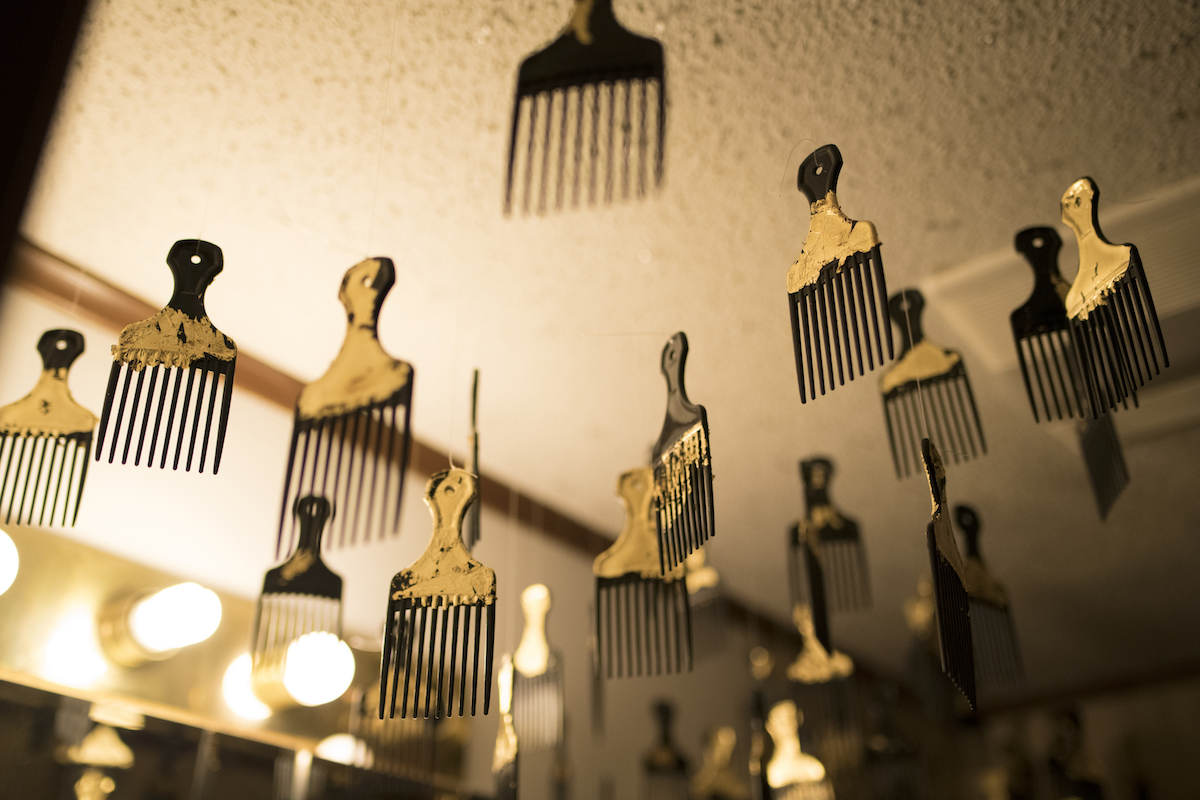 Learn more about the work-in-progress Strange Fruit and how you can help support this project.