Volunteer
The greatest gift you can give is time.
Do you have energy and an afternoon to spare? If you're willing to give up an afternoon or two and get your hands dirty, why not volunteer as an Artist Assistant. If you have a special skill or experience that you think Eleanor could use, let us know! Or maybe you just want to get creative, help out and be involved in something different. No experience necessary, all experience welcome! Coffee included and LGBTQ friendly and safe.
Needs for volunteers vary by project and time. Sign up here and let us know what you're interested in and we'll get back to you ASAP!
Learn more about University of Maine campus-wide iteration of Brown Paper Bag Test on exhibition this February for Black History Month.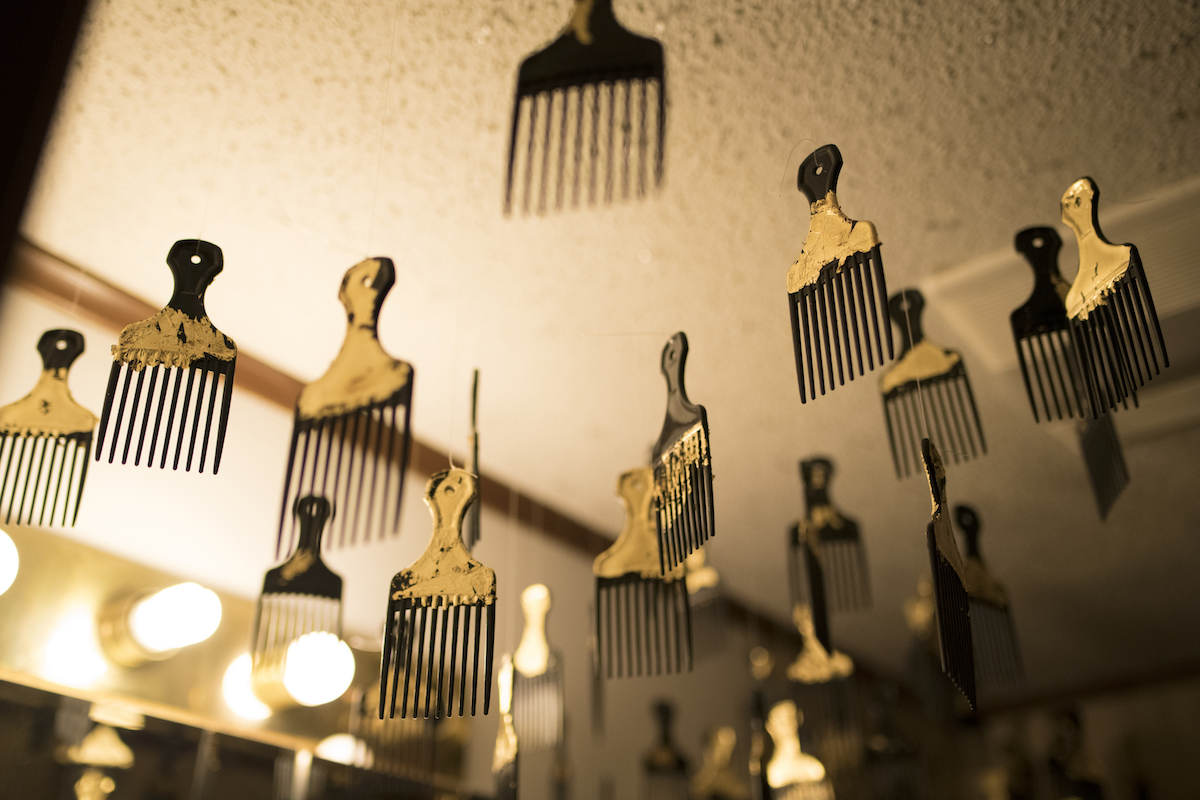 Learn more about the work-in-progress Strange Fruit and how you can help support this project.