Sponsor a Project
Brown Paper Bag Test
This February 2018, Brown Paper Bag Test will be camus-wide at the University of Maine, in celebration of Black History Month. What does that mean? This piece will be seen by thousands of people every day for a month. For this iteration, elements of the installation will be on exhibition across campus in about 10 high-traffic buildings such as the New Balance Recreation Center, Stewart Commons, and Nutting Hall. The audio component of this piece will be housed online and audiences will be able to access and interact with their laptops and/or mobile devices.
Donations to this project help offset the cost of printing and installation hardware/materials. The cost of displaying and printing each 24" x 36" portrait is between $50 and $75 each, with a total of 18 portraits.
Have some energy to spare? Want to be a part of something creative and fun? Join Eleanor as an Artist Assistant Volunteer.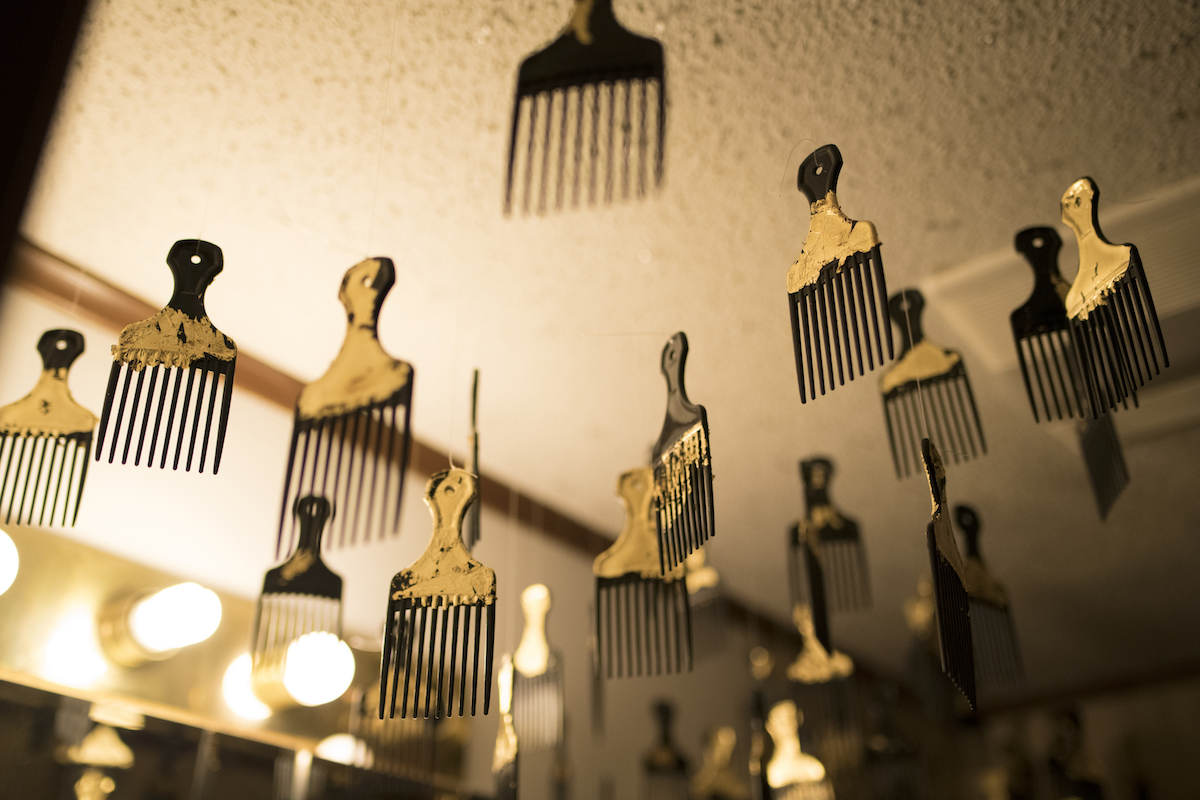 Learn more about the work-in-progress Strange Fruit and how you can help support this project.